These are the animals appearing in my fan-made Land Before Time sequel.
Ornithischia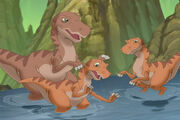 Pachycephalosauridae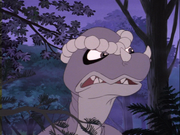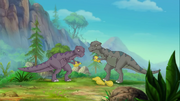 Ceratopsia

Ornithopoda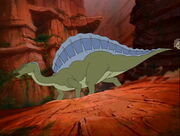 Hadrosauridae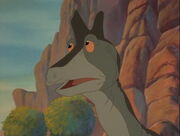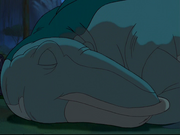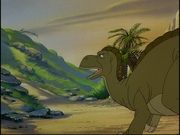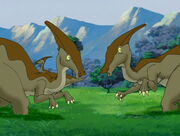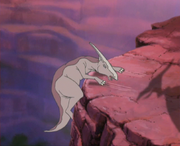 Thyreorphora
Ankylosauria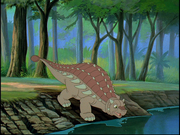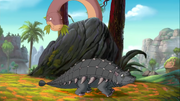 Stegosauria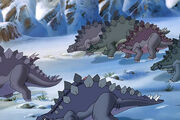 Theropoda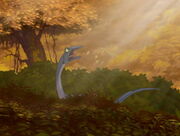 Megalosauroidea
Coelurosauria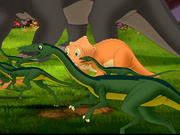 Tyrannosauridae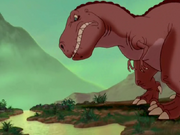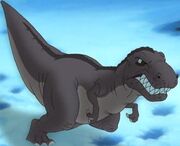 Ornithomimosauria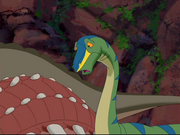 Maniraptora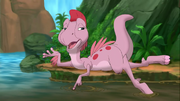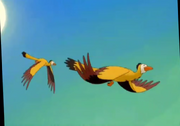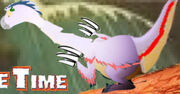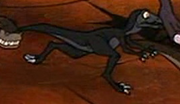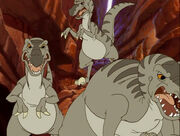 Sauropoda
Diplodocoidea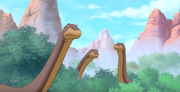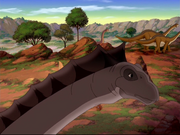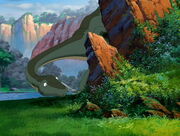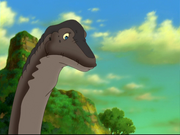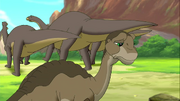 Macronaria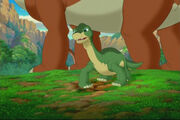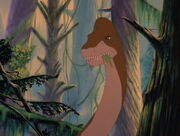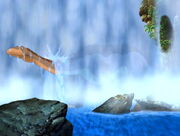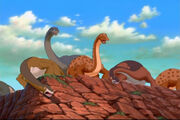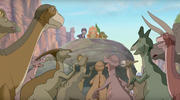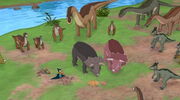 Non Dinosaurs
Pterosaurs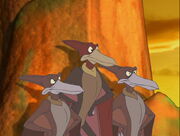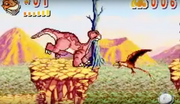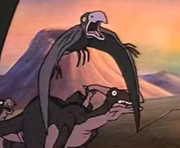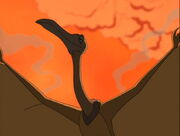 Marine Reptiles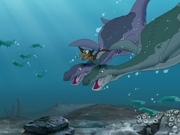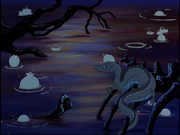 Other Reptiles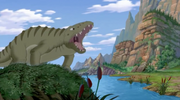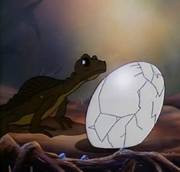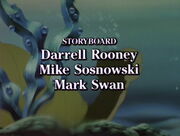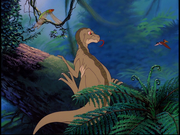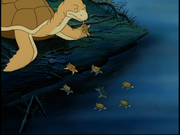 Synapsids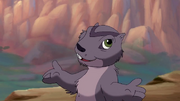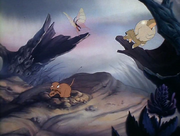 Amphibians/basal tetrapods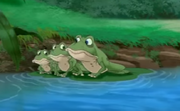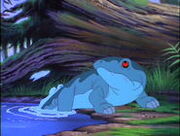 Fish

I don't want anyone telling me that this is fake. This is what I want for the 15th movie, not what Universal wants. If it came out a little weird...well lists aren't really my thing. I might need some help.
Community content is available under
CC-BY-SA
unless otherwise noted.